CCSIPL is a multidisciplinary engineering company our professionals with wide exposure and decades of experience allow us to provide our clients with unsurpassed service and support, Our experienced project management team works closely with clients to ensure projects are completed on time and within budget. Each installation is tested and certified by trained quality-assurance engineers and technicians. Final test results are documented and submitted to clients after project completion in full satisfaction of the customer.CCSIPL offers a portfolio of services but not limited to.
Air-conditioning and Ventilation
Green Building | Net Zero Energy Building | Offices | Multiplex  | Museum | Hotel | Hospital | News Room | Studio | Convention Hall |  Movie Hall | Educational Institute | Tunnel | Hydro & Thermal Power Plant | Control Room.
Reliable and Energy Efficient Precision Air-conditioning
Server Room | Data Centre | NOC Room | Hub Room | UPS | VFD Drive Room | Switch Room | Relay Cabin | Telecom Room | Textile Lab | Standard Room | Pharmacy Lab | Dakel Printing | Screen Printing etc.
Fires Suppression System, BMS and Surveillance
Data Centre | Server Room | NOC Room | Electrical Panel | Control Room
Industrial Ventilation (Dry and Wet)
Basement | Car Parking | Tunnel | Electrical Panel | Transformer Room | DG Room | Warehouse | Hydro & Thermal Power Plant.
Comfort ( Evaporative) Cooling and Ventilation
Manufacturing Facility | Production Floor | Assembly Shop | Tool Room | Machine Room | Poly House | Pre-Cooling | Gold and Silver Refinery | Mushroom Cultivation etc.
Solar Plant- (up to 5MW-Rating)
Server Room | Data Centre | Telecom Shelter | Repeater | Booster Station | DG Set
Safe & Secure Data Transfer
Infrastructure & Engineering Softwares
Climate Consulting Services India team is equipped with technically capable staff with hands on experience to tackle projects in a fast track mode with standard operative procedures.
Heat Load Estimation- HAP
CAD Drafting- AutoCAD
Sprinkler system design, hydraulic calculation, fluid delivery time calculation- Sprink CAD.
Energy Modelling & Simulation- SARLA, IESVE
Maintenance Contract and Facility Management ( Pan India )
Comprehensive | Non Comprehensive Annual Maintenance Contract of Passive Components of the Data Centre | Server Room like- Precision Air conditioners | Chillers | Fire | DG | UPS | PDU | Access Control | CCTV | BMS etc.
Facility Management- Operation & Maintenance for Critical and Non critical facilities.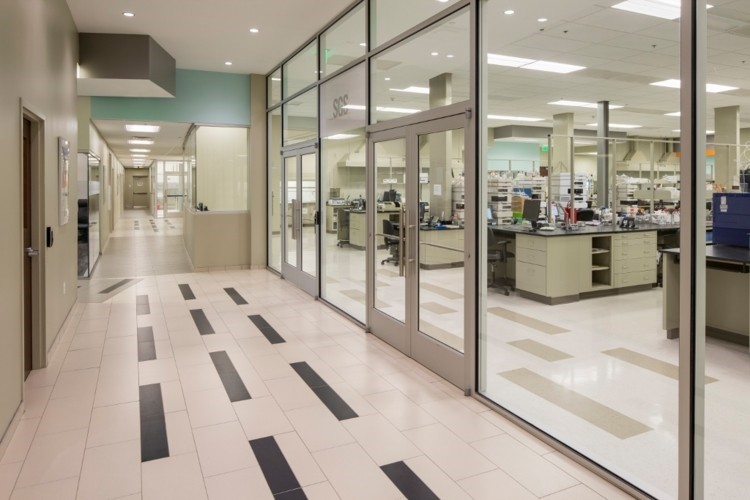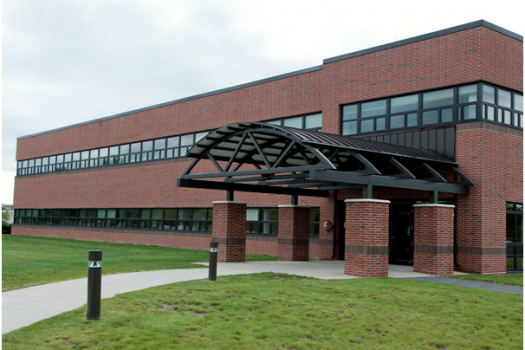 Renting Facility – Pan India
HVAC Equipment's -10 TR to 1000TR.
Heat Load bank.
Modular Power (Containerized – DG Sets)- up to 1 MW.
( Complying to CPCB Norms).
Modular Cooling Tower .
Consulting, Design, Custom Engineering, RFP Preparation and Roll Out Build and Project Management
Air-conditioning and Ventilation (Comfort | Industrial | Server Room Data Centre | Labs | Power Plant | Agriculture | Cold Storage etc.).
Solar Power Plant- 5MW.
Hydroponic Farming, Container Farming.
Fires Suppression System (Gas | Water | Foam).
CCTV, BMS, Surveillance System, Control Panels and Electrical.
Safe & Secure Data Transfer.
Artificial Intelligence for Utility, Energy and Environment Monitoring.
>