Climate Consulting Services India Pvt.Ltd. is a multi-disciplinary engineering consulting and contracting organization and was established in 2016 by experienced technocrats. Promoters of the organization are in this field from last 20 years. Our Organization is team of professionals with widespread exposure wisdom and decades of and experience and recognized as thought leader in their individual segment. We have on our rolls, qualified engineers and service technicians to attend to any breakdown call during and after the defects liability period for the projects.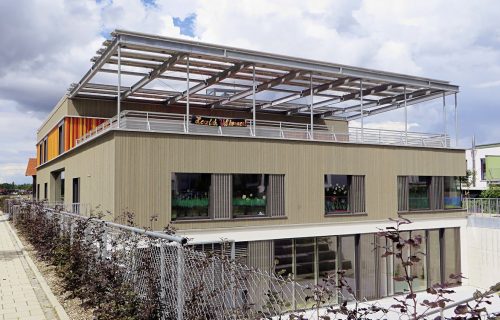 At Climate Consulting Services India Pvt. Ltd., We work with the utmost dedication to giving our customers nothing but the best solution in the domain of Comfort Air-conditioning, Precision Air-conditioning, Evaporative Cooling, Industrial Ventilation, Electrical, Solar Energy, Green Cold Storage, Container Farming and 24 X7 Support Service for Critical operation's.
Why Climate Consulting Services
We feel honoured by the trust that has been put in us by our clients, associates and sub-contractors and we do strive in never letting them down
A one-stop destination for Consulting, Design Engineering, Sustainable Solutions, Cutting Edge Technology Product, Turnkey Project Execution, Training, Audit Services. Our approach, in understanding our client's need and giving correct engineering solution with latest technology, This help us in building long term relationship with the clients. Our ability to pay extra emphasis on Sustainable and user-friendly technology, Energy Efficiency, Cost optimization, detailed engineering and aesthetics in every solution designing. We emphasize on "Customer-first" ideology by keeping faith on our people who can go extra mile to ensure that our organizations are being met.
Experienced Team
Intelligent Engineering
Value Delivering Premises
Focused and In-depth Knowledge
360 Degree Approach
Proven & established track record in HVAC field
Customized solution for each requirement
Proven & established track record in Precision Air-conditioning of Server Room , Data Centre and Industrial applications.
We bring with us 20 years of Enriched Experience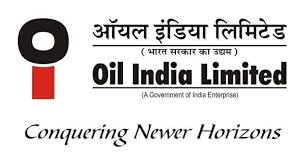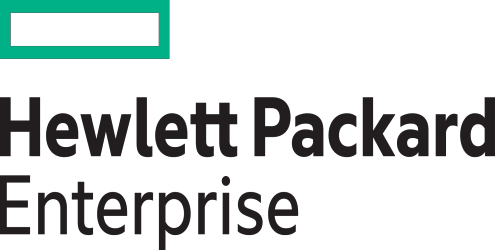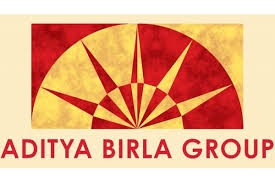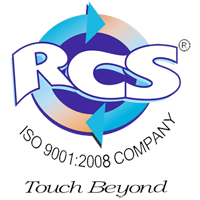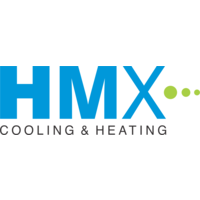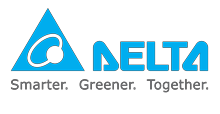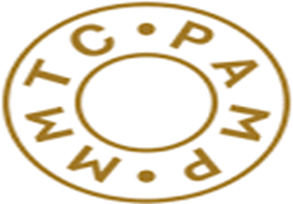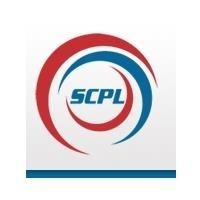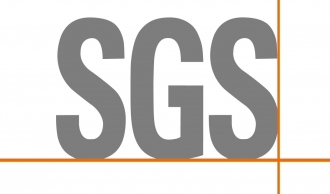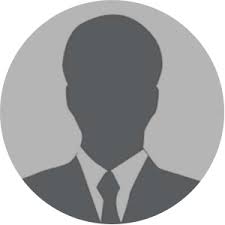 "We appreciate extended support by Climate Consulting Services Team for Supply, Installation, Testing, Commissioning and successful handing over of Two-Stage Indirect type Evaporative Cooling Units for Gold and Silver Refinery at our works. You and your team did a remarkable job"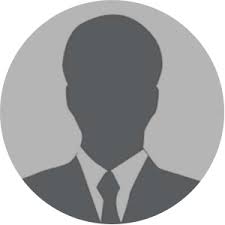 "We sincerely appreciate the hard work put by Climate Consulting Services Team to provide extraordinary support and ensure the successful operation of the Computer Room Air Conditioners during the demonstration to Uptime Institute representative to. Climate Consulting team did a remarkable job achieve the UPTIME Tier-III certification of the Railtel Data Centre. I would like to appreciate the Climate Consulting Services team's efforts from the bottom of my heart for your significant contribution in bringing our organization to this level. We look forward to doing business with you and your company for many years to come"
>