The product division specialize in the design and manufacturing of our branded products, as well as customised bespoke equipment to meet the specific application needs of our customers. Our ranges of products also meet the National/International codes and standards and also comply with appropriate industry norms.
Chillers ( Water Cooled/Air-cooled)- Screw/Scroll Compressor based
Air Handling Units ( AHU) – Conventional/Modular/ Energy Efficient( With EC Fans )
Precision Air conditioners-(Invertor Compressor) with R-410a-Aircooled.
Precision Air conditioners (PAHU)-6 Row High Temperature Applications.
Dual Fluid Precision Air conditioner (DX+ Chilled Water).
Adiabatic Cooling Units for Energy Efficient Data centre (For PUE-1.0).
Micro Chiller for Special/Precise Applications.
VRF/VRV Air conditioner, Package Air conditioners.
Ventilation Fans/ GI Ducting (Factory Fabricated).
Evaporative/Comfort Cooling Unit (Single Stage/Double Stage/ Polymer Heat exchanger).
Containers Farming .
Hydroponic Kits for Home growers.
Solar Buckets for Rural Area
Thermoelectric Air conditioners (Customised)- Panel Cooling.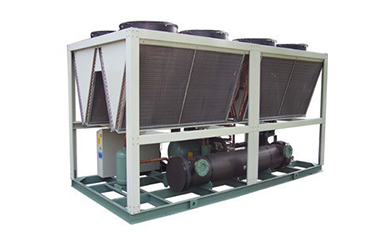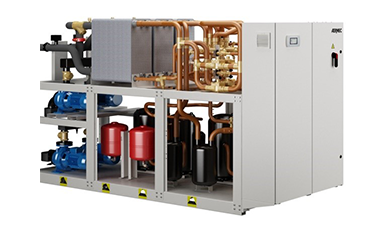 Water-cooled Scroll chiller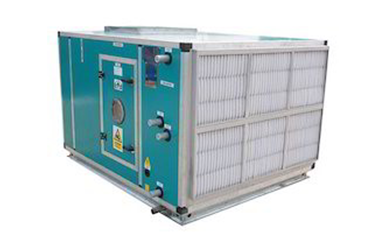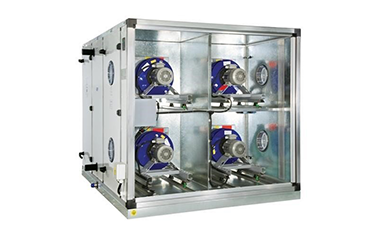 Energy Efficient Air Handling Unit ( Ec Fans)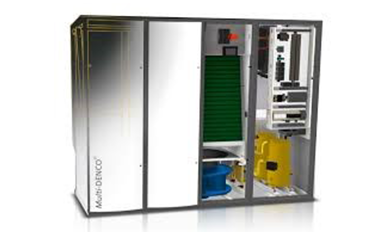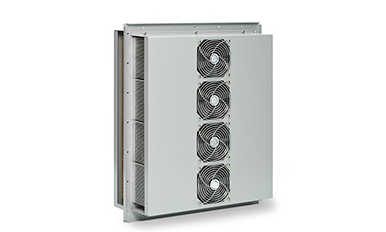 Thermoelectric Panel Cooler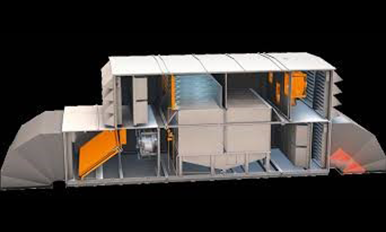 Adiabatic Cooling Unit ( Pue-1.0)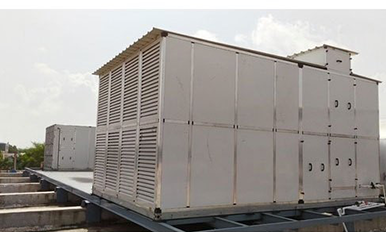 Evaporative/comfort Cooling Unit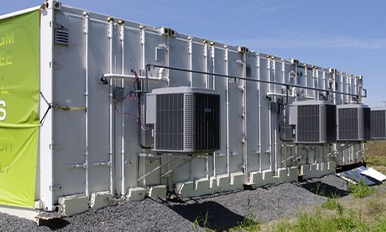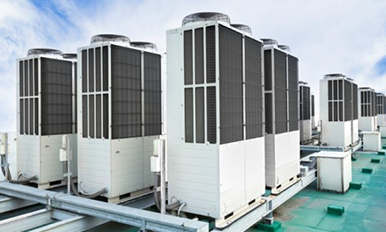 VRV/VRF System ( Air Cooled)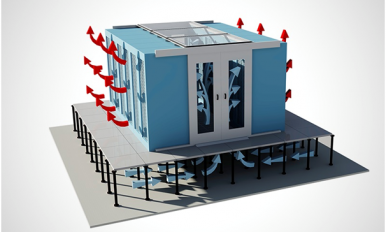 >